NAICOM Ends Manual Operations, Migrates To Online Platform To Boost Service Delivery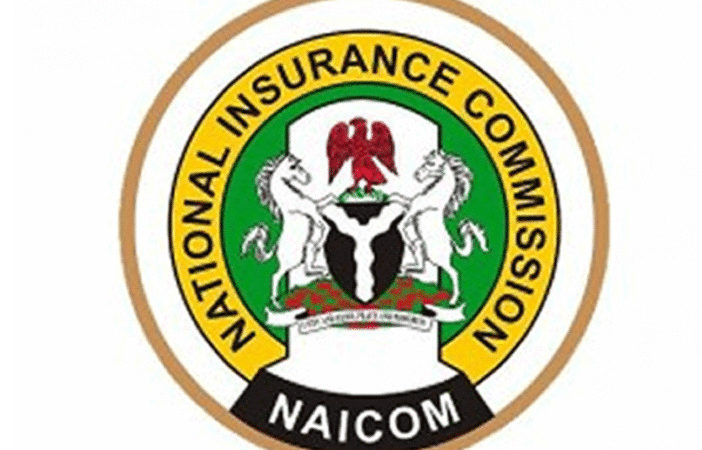 The National Insurance Commission (NAICOM) Wednesday announced that it has migrated its operational activities online effective from today.
It explained that the move was aimed at enhancing efficient and effective service delivery of its operations.
Consequently, the commission, in a circular directed to managing director/chief executives of all insurance institutions dated August 27 and signed by Director, Policy and Regulations, NAICOM, Mr. L. M. Akah, said there shall be no manual submission of requests/application effective from September 1, except through its online portal.
The statement added that
All insurance institutions are require to align their operations to NAICOM portal for submission and processing of all requests such as certificate of registration/renewal, Approval-in-Principle (AIP), product authorizations, micro insurance, takaful insurance, letter of request, financial statement approval, enforcement actions, governance and complaint issue among others.
It added that all insurance related issues requiring the commission's attention will henceforth be entertained through its dedicated NAICOM Licensing System.
Justin Nwosu is the founder and publisher of Flavision. His core interest is in writing unbiased news about Nigeria in particular and Africa in general. He's a strong adherent of investigative journalism, with a bent on exposing corruption, abuse of power and societal ills.