Foreign Trade Rises To N12.03trn In Q2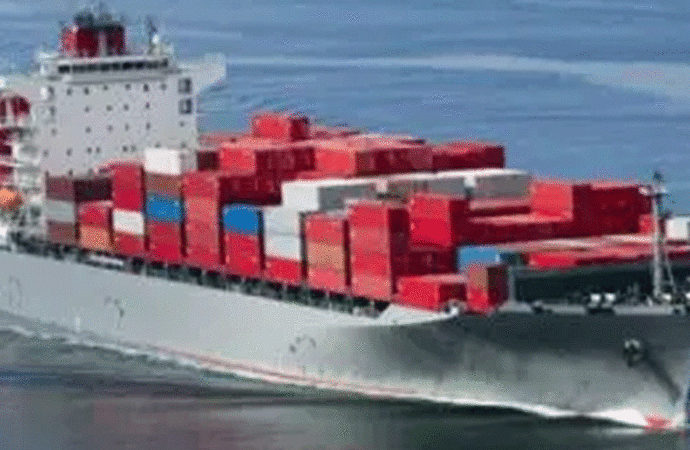 Export component = N5.08trn
Import component = N6.95trn
Trade deficit = N1.87trn
Nigeria's total external merchandise trade increased by 23.28 per cent to N12.03 trillion in the second quarter of the year (Q2 2021), compared to N9.76 trillion in the preceding quarter, according to the National Bureau of Statistics (NBS).
Compared to the corresponding quarter of 2020, trade also increased by 88.71 per cent.
According to the NBS, the increase resulted from the sharp increase in export value during the quarter under review.
The export component of trade was valued at N5.08 trillion, representing 42.22 per cent of total trade while import stood at N6.95 trillion.
According to the Foreign Trade in Goods Statistics for Q2 2021 released by the statistical agency Saturday, the trade balance however stood at a deficit of N1.87 trillion.
Crude oil which remained the country's major component of export trade stood at N4.08 trillion or 80.29 per cent of total export.
This further indicated a sharp increase of 111.32 per cent in crude oil value in Q2 compared to N1.92 trillion in Q1.
The non-crude oil export recorded N1.00 trillion or 19.71 per cent of total export trade during the review period.
Justin Nwosu is the founder and publisher of Flavision. His core interest is in writing unbiased news about Nigeria in particular and Africa in general. He's a strong adherent of investigative journalism, with a bent on exposing corruption, abuse of power and societal ills.