Oil Communities Threaten Protest Over Alleged Negligence By Shell, Seplat, Others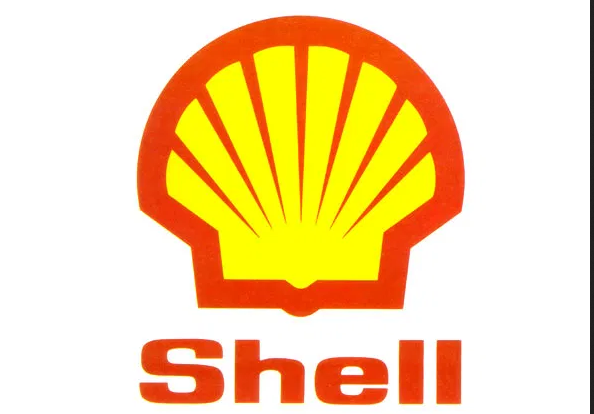 Oil communities in Ohaji, Imo State, have threatened to embarked on a non-violent mass protest against alleged negligence and injustice melted out to them by Shell Petroleum Development Company (SPDC), Seplat Petroleum Development Company, Waltersmith Petroman Oil Limited, and Sterling Global -four oil producing companies operating in the area.
The Ohaji Development Initiative (ODI), a transformation driver in the area, disclosed the planned protest in a letter written to the four operators, which was signed by its Chairman, Mr. Tony Ogbonnan, and four other officers of the group.
ODI, in the letter made available to THISDAY, which contained its charter of demand to the operators, said the protest would take effect on May 17, 2021, if the operators refused to call for an alignment meeting between their cluster boards and the ODI executives to iron out the grievances of the communities.
It explained that the protest, which would be carried out in major streets across Ohaji communities, would also be accompanied with a prayer walk to draw the attention of God, the operators and state authorities to the failure of the four companies to fulfill their obligations to Ohaji people.
From May 17, Ohaji people are going to be in the streets. We are going to have a non-violent protest and prayer walk. During that, all Ohaji men, women, youths and children are going to be in the streets to express our grievances on what is happening, and pray to the oil companies and to God to do something.
We are not telling them not to operate; we are not telling them to go, but we are telling them that in line with statutory requirements, they should integrate our people,
Ogbonna said.