Five Of Kidnapped Students Of Federal College Of Forestry Mechanization In Kaduna Regain Freedom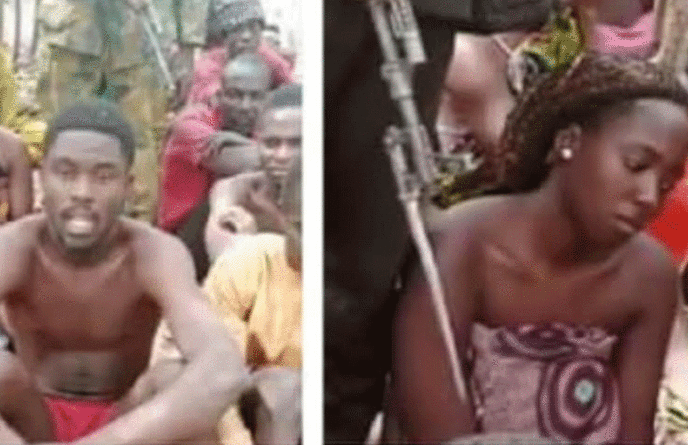 Five of the abducted students of the Federal College of Forestry Mechanization in Kaduna State have regained their freedom.
A statement released by the state's Commissioner for Internal Security and Home Affairs, Samuel Aruwan, said the Nigerian military informed the state government that five of the many kidnapped students were recovered this afternoon and were presently in a military facility where they were undergoing thorough medical check-ups.
Aruwan added that the state government would provide an update on further operational feedback to be received on this case.
Gunmen stormed the school in the early hours of Friday, March 12th, 2021 and abducted the students. While 180 of the students were rescued by the troops later in the day, 39 of them comprising 23 females and 16 males were still in captivity.
With five rescued, the total number of students in captivity stands at 34.