Passport Application: Nigeria Mission In South Africa Warns Cyber Fraudsters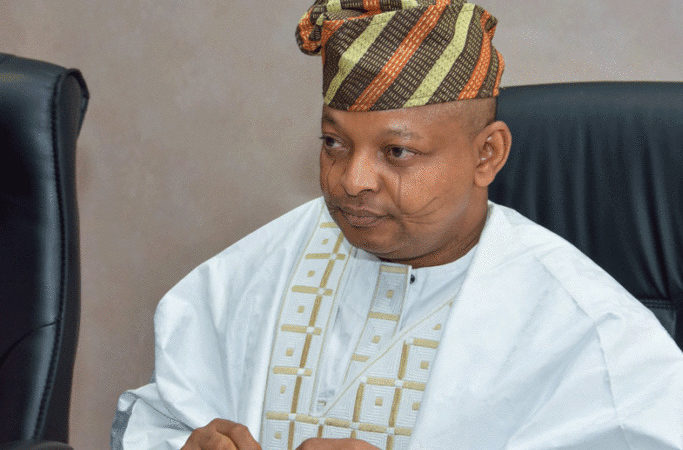 The Nigeria mission in Johannesburg, South Africa, has vowed to remain vigilant against all forms of cyber criminal activities, including the fake website for passport applications.
Mr Abdukmalik Ahmed, Consul-General of Nigeria to South Africa, stated this in a telephone interview with the News Agency of Nigeria (NAN) on Saturday.
He observed that a red flag on a fake website for passport applications had been raised by the Nigerian mission in New York and promised to be on guard against such occurrence in Johannesburg, South Africa.
Ahmed said:
We are surprised with the development as indicated by our sister Mission in New York. Happily, we have not noticed any such thing in Johannesburg.
All the same, the mission remains vigilant to uncover such untoward activities by cyber criminals.
The Nigerian community in South Africa comprise 70, 000-members, under the auspices of several myriad organisations, that include the Nigerian Doctors Forum, Nigerian Citizens Association, as well as the Association of Nigerian Nurses.
Others include, Nigerian Muslim Jammah, Nze Na Ozo, Niger Delta Association, Nigeria Union of Travel and Immigration practitioners, Nigerian Lives Matter, Akwa Ibom Indigenes and the Nigerian Women Association.
In addition, there are also the National Association of Nigerian Students, Association of Yorubas in Diaspora, Nigerian Pastors Association, Nigerian Christian Association and the Asalatu Nobiyu Muslim Community. (NAN)
Justin Nwosu is the founder and publisher of Flavision. His core interest is in writing unbiased news about Nigeria in particular and Africa in general. He's a strong adherent of investigative journalism, with a bent on exposing corruption, abuse of power and societal ills.