Fans Celebrate Iconic British-Nigerian Singer, Sade Adu As She Turns 61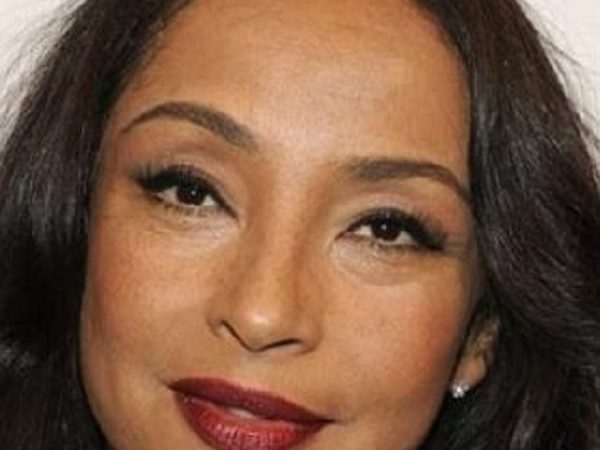 Music lovers from all over the globe are pouring eulogies and praises on the British-Nigerian iconic singer, Sade Adu, as she celebrated her 61st birthday on Thursday, January 16. Sade is regarded as one of the most successful female artists in British history.
She was born in Ibadan, Oyo State in 1959, has inspired many people via her award-winning music.
The veteran singer, who is loved both in Nigeria and abroad was born to a British mother, Hayes and a Nigerian father Adebisi. Her mother was a nurse while her father was a professor while.
At 61, Sade was also especially celebrated by her transgender son, Izaak Theo. On his Instagram handle, Theo shared a picture of mother and son posing together for a camera while on a lunch date. He wrote: "You know how much I love you."
Justin Nwosu is the founder and publisher of Flavision. His core interest is in writing unbiased news about Nigeria in particular and Africa in general. He's a strong adherent of investigative journalism, with a bent on exposing corruption, abuse of power and societal ills.