Ultimate Love Update: What Ladies Say After Being Treated Like Queens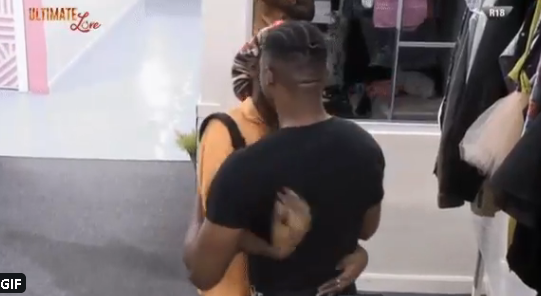 You know you're treating your woman right, when she clings onto you like Theresa showed us this morning. No wonder #Iykeresa is the couple that has captured everyone's attention and won many hearts as well.
You know you're treating your woman right when she clings onto you like this. #Iykeresa

Here's what the ladies had to say after getting treated like QUEENS 👑 this morning: https://t.co/kkvrkhGb8M #UltimateLoveNG pic.twitter.com/BzD8Mc72F7

— Ultimate Love (@ultimateloveng) March 3, 2020
The ladies of the Love Pad were so excited after their male partners woke up early in the morning to clean up and prepare a delicious breakfast of scrambled eggs and sausages in chilli sauce with toast and hot chocolate.
As follows are what the Love Pad ladies said after getting queenly treatment:
Justin Nwosu is the founder and publisher of Flavision. His core interest is in writing unbiased news about Nigeria in particular and Africa in general. He's a strong adherent of investigative journalism, with a bent on exposing corruption, abuse of power and societal ills.