Former Ultimate Love Couple, Chivia, Can't Wait To Get Married (Video)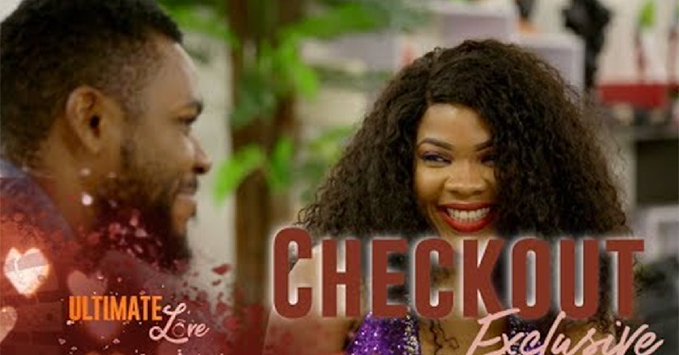 Former Ultimate Love Couple, Chivia said that they both went through a lot before discovering each other in Aunty's Love Pad.
Now they are terrified of being apart and can't wait to get married, start a family and "conquer the world".
Sylvia was glad that Chiddy Bankz came into Aunty's Love Pad when he did because well, we all know what happened the first time around. The feeling is mutual as he feels that she's a strong fighter and they are both winners.
Chivia is looking forward to building, making money together and traveling the world.
Watch the video below, to see when Sylvia lovingly revealed: "Chiddy Bang Bankz is mine!" in an exclusive interview:
Justin Nwosu is the founder and publisher of Flavision. His core interest is in writing unbiased news about Nigeria in particular and Africa in general. He's a strong adherent of investigative journalism, with a bent on exposing corruption, abuse of power and societal ills.