Man Who Put "Magun" On His Wife Catches Her Naked Having Sex With Another Man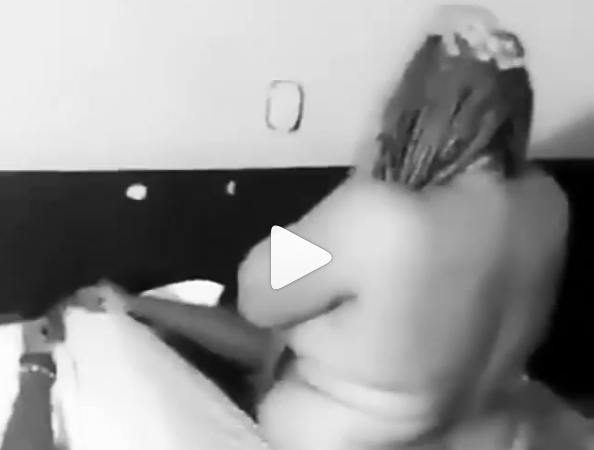 A new viral video being circulated online shows a a man's wife crying, after her husband reportedly caught her naked and glued to another man while having sex.
In the video, the husband is seen confronting the lovers, who were on a bed, stuck in the waist. The man said in Yoruba how he suspected her wife of cheating; and that made him to place the "Magun" charm on her so she would be stuck to any man she had sex with.
The charm seemed to have worked, since the woman is shown in the video crying while still plugged to her lover, unable to separate herself.
Justin Nwosu is the founder and publisher of Flavision. His core interest is in writing unbiased news about Nigeria in particular and Africa in general. He's a strong adherent of investigative journalism, with a bent on exposing corruption, abuse of power and societal ills.