Video: Father Flogs Daughter For Posting Twerking Video On Whatsapp Status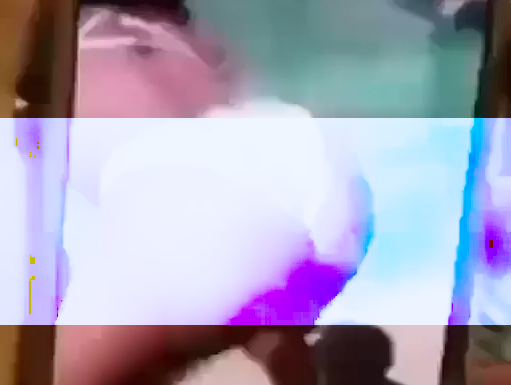 A girl got more than what she bargained for after posting a video of herself twerking in a white underwear and bra on her WhatsApp Status. The video went viral on social media, and her father is seen afterwards lashing her for uploading the video.
The angry father after watching the explicit video of his daughter dancing to a reigning song in a seductive manner, took his belt off, dragged the girl to his room and beat her up.
The father wanted to teach her a lesson. Some people who watched the video praised the father for teaching her a lesson, since girls of nowadays do mess up largely on social media. On the other hand, other views said that the girl shouldn't have been flogged by the father.
View the video below: