Ibidun Ajayi-Ighodalo's Mum Was Planning To Surprise Her With House On Her 40th Birthday – Brother In-Law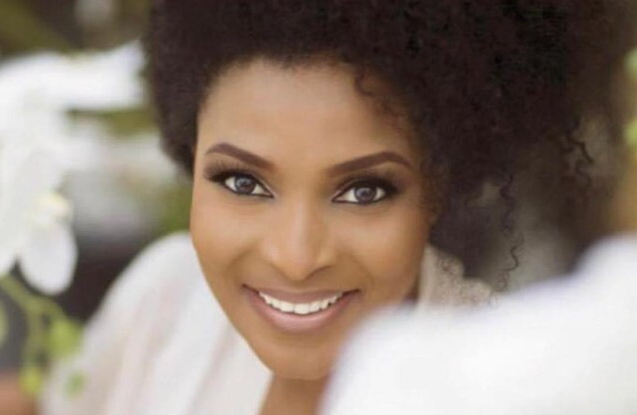 Late Ibidun Ajayi-Ighodalo would have turned 40 years old on July 19.
According to her brother-in-law, Asue Ighodalo, Ibidun's mum had planned to gift her a house on her birthday.
While speaking at her Funeral service today, Asue said Ibidun's mum had almost finished the house and planned to give the keys of the house to her husband, Pastor Ituah Ighodalo, so he would give it to her on the morning of her birthday.
Ibidun's mum had been working on a house for Ibidun that she wanted to give Ibidun for her 40th. She took my hands and showed me the house. She said I was going to give this key to you to give Ituah on the 18th so that Ituah would give her on the 19th.
I really needed to show my daughter how much I truly loved her. She took me to the house and the house was nearly completed,
he said.
Justin Nwosu is the founder and publisher of Flavision. His core interest is in writing unbiased news about Nigeria in particular and Africa in general. He's a strong adherent of investigative journalism, with a bent on exposing corruption, abuse of power and societal ills.