Lamido Visits Obasanjo, Says Nigeria Is Bleeding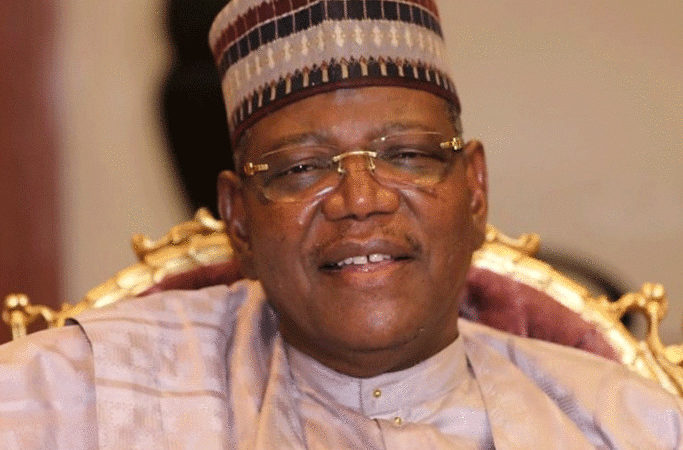 Former Governor of Jigawa State, Alhaji Sule Lamido, at the weekend, expressed concerns over worsening security challenges in the country, declaring that Nigeria was bleeding.
Lamido made the declaration in Abeokuta, Ogun State, after meeting with former President, Chief Olusegun Obasanjo, at his Olusegun Obasanjo Presidential Library (OOPL) in Abeokuta.
Justin Nwosu is the founder and publisher of Flavision. His core interest is in writing unbiased news about Nigeria in particular and Africa in general. He's a strong adherent of investigative journalism, with a bent on exposing corruption, abuse of power and societal ills.