2023: 'Only The Best, Popular Candidate Will Emerge In A' Ibom'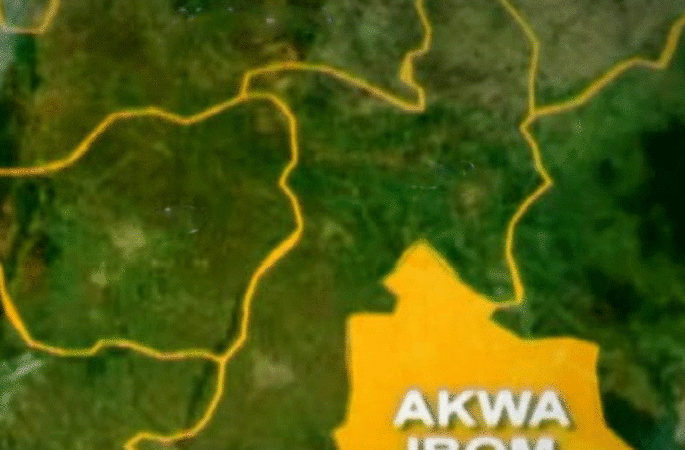 A stakeholder in the Akwa Ibom State politics, Mr. James Iniama, has stated that the state would expect nothing but only the best and popular governorship candidate in 2023.
Iniama, in an interview with Journalists in Uyo over the weekend, noted the clamour by different groups for the Governor of Akwa Ibom State Governor, Mr. Udom Emmanuel, to name his successor and said that the delay by the governor in announcing his prefered candidate could result in imposition of unpopular candidate on the state.
He warned that the state would not tolerate any imposition without a level playing ground for aspirants to test popularity.
I want to assure you that Akwa Ibom will get the best among the best, there is no anointed yet. The Governor cannot have a successor until elections are held. There will be an electoral process that would be published by INEC which will be followed,
he said.
Iniama recalled that political build up of past regime was marred with fear, violence and hounding of a perceived political opponent.
I support this movement, infact I am an apostle of peace. Whatever you are doing in life, you have to cohabit peacefully.
I have been one of the Nigerians who have suffered grave injustice, I have been hunted and hounded in this state just because I was seeking for governorship and an opponent to a certain candidate. You were in this state and knew how unsafe the state was at that time.
In 2007 many people left this state, many left for Cross River, I returned to the United States. The state is now safe, well, I support the movement but what I don't know if it is the vehicle for the governor's succession plan but peace is a necessity.
Justin Nwosu is the founder and publisher of Flavision. His core interest is in writing unbiased news about Nigeria in particular and Africa in general. He's a strong adherent of investigative journalism, with a bent on exposing corruption, abuse of power and societal ills.